Jared Sickels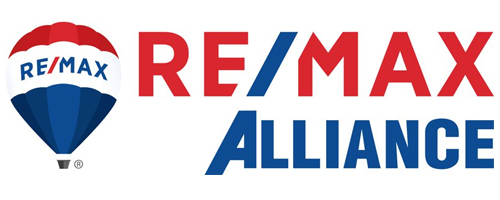 Mobile: (970) 829-1914
Office: (970) 226-3990
I was born in Easton, PA, and was able to enjoy my love of everything automotive while working with BMW in central NJ. While waiting to figure out what I wanted to do when I grew up, I spent my spare time skiing (on ice) in the Pocono Mountains, riding motorcycles around what I thought were some of the most beautiful roadways around, in Amish country, and enjoying live music in Philly. Then I discovered Colorado and realized that this was where I needed to be, so I sold whatever didn't fit in my SUV and headed west.
Once here, I put my automotive love and experience to work and had a very successful career in service & management at some of the best Dealers in Northern Colorado and Cheyenne. While I loved what I did, I still felt there was something missing, and, when purchasing a home with my wife, I realized what it was – I needed to help people to achieve their goals in purchasing and selling Real Estate. I immediately set about learning as much as I could, passing my exam, and now I'm at the best Real Estate Company in Northern Colorado, RE/MAX Alliance, a director at Fort Collins Board of Realtors, and a member of the Colorado Association of Realtors Legislative Policy Committee.
My objective is to help you achieve what you need in Real Estate, to make sure that your transition into your next home is a smooth and enjoyable one, and to make sure that you are fully informed about every segment of the Real Estate Sale. As light-hearted and goofy as I am on the surface, I'm just as serious about advocating for your best interests behind the scenes.
I look forward to being your Real Estate "go-to" guy!
Jared Sickels's properties