Jeff King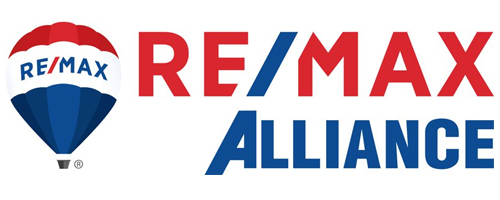 Mobile: (970) 599-1745
Office: (970) 226-3990
Website:
LIFE + CAREER:
A Fort Collins native, Jeff King brings a personal approach to real estate. Working as a supervisor for the world's largest wind turbine manufacturer for over a decade, he supervised teams, ran projects and looked out for the health and safety of his crews. In that role, Jeff learned the value of connecting with people on a personal level. Working with and recognizing his employees as individuals with different needs and abilities were among his assets.
Jeff graduated from CSU with a degree in Business Horticulture and has always had a dream of being his own boss. Jeff is excited to be working with a skilled team of agents, managing brokers and advocates at the Boardwalk RE/MAX office in northern Colorado. He is eager to support you in selling your current home or helping you find and buy your next home.
When Jeff is not working, he enjoys getting on the river – any river. Fly fishing and whitewater rafting are passions of his. He very much enjoys spending time in the outdoors with his pal, a Border Collie named Theo. Jeff has lived in Australia, traveled and worked in Europe and volunteered in Tanzania. Despite enjoying international travel, he always finds his way back to his roots in Colorado right here in Fort Collins.
Contact Jeff today to get started on reaching your real estate goals.
Map of Jeff King's properties