Kirk Fisher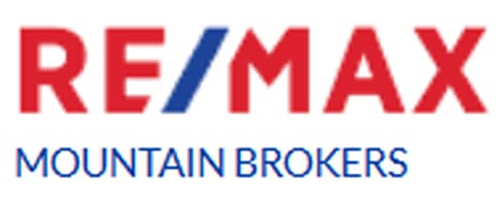 Mobile: (970) 222-2779
Office: (970) 586-5324
For all your Real Estate needs in the Estes Park Area
Kirk was born and raised in Iowa. He graduated college from Minnesota State University with a BS in Earth Science and Minor in Geology. He spent two summers during college working in Estes Park; so minutes after graduation he was headed to Estes Park to live, he didn't care what job was available he wanted to live in Estes. Kirk has been a full time Estes Park resident for 24 years. He met his beautiful wife Wendy and they were married in Rocky Mountain National Park in 2001.
He is an avid fisherman both fly/spin, hiker, golfer, loves football and baseball. So if you wish to ask him where to hike, fish or want to discuss climate or rocks, he is your man.
Peggy and Kirk have been working together for 9 years and if you're not willing to have fun whether you're buying or selling then they might be the wrong team for you! Both Peggy and Kirk pride themselves on listening to what the client is looking for and make every attempt to get it right the first time. They will work extremely hard for you and have fun doing it!
Languages:
ENGL
Specialties:
DL, HP, LUX, RA, VAC
Map of Kirk Fisher's properties