Rhonda Heth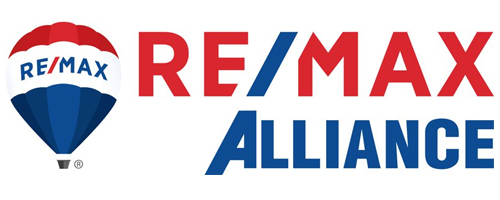 Mobile: (970) 566-3516
Office: (970) 226-3990
Proudly Serving Northern Colorado
A home is possibly the largest financial investment you will ever make. My goal, whether you are a first time home buyer or you are a seasoned investor, is to help you reach your goal!
Born and raised in Northern Colorado I believe each day is another day in Paradise. I love helping people discover all Northern Colorado has to offer. Having worked in the Vail Valley for 9 years, I have a strong background and training in the Hospitality industry, and I can truly say it is my pleasure to serve you. Call anytime with any questions about Real Estate or Northern Colorado.
Specialties: My background in hospitality and my passion for real estate is a perfect match. If you are a first time home buyer or a seasoned investor, I am at your service.
Mission Statement:
To provide the absolute highest quality of service, professionalism and integrity in the real estate industry and to establish long-term business relationships by continually working hard to keep my customers' best interests in mind.
Map of Rhonda Heth's properties