Ryan Embry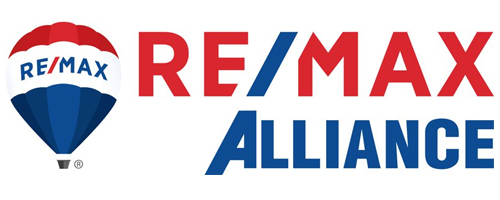 Mobile: (970) 443-2572
Office: (970) 226-3990
I am focused on working with buyers and sellers in Northern Colorado, but if you ever have questions about real estate outside of Northern Colorado don't hesitate to give me a call as I have some great resources I can draw upon, including RE/MAX colleagues across the state, country and globe.
It is important for you to know that I take the opportunity to work with you or anyone you refer to me very seriously, and given the opportunity, I guarantee I'll deliver results. I would love to be a valuable resource for any of your home needs, so please think of me if you have questions regarding an upgrade, renovation or a move! Also if you know anyone who needs my assistance now, I would really appreciate an introduction to them. I will be working very hard for all my clients, bringing them as much value as possible each and every month. I'm never too busy to just catch up or answer any questions you may have about real estate.
Be sure to check out my new website; www.RyanEmbry.homesincolorado.com. You can search every home that's listed for sale, as well as recently sold properties for the entire Colorado Front Range area. The data that's on my website is updated every 15 minutes, so you know it's always accurate. You can also create a HomeFinder account to save you searches and to get e-mail notices when new properties hit the market.
Thank you for your support as I venture into the next chapter of my career. If you have any questions, or if there's anything I can help you with, please feel free to call or email me.
Map of Ryan Embry's properties