Amanda Shaver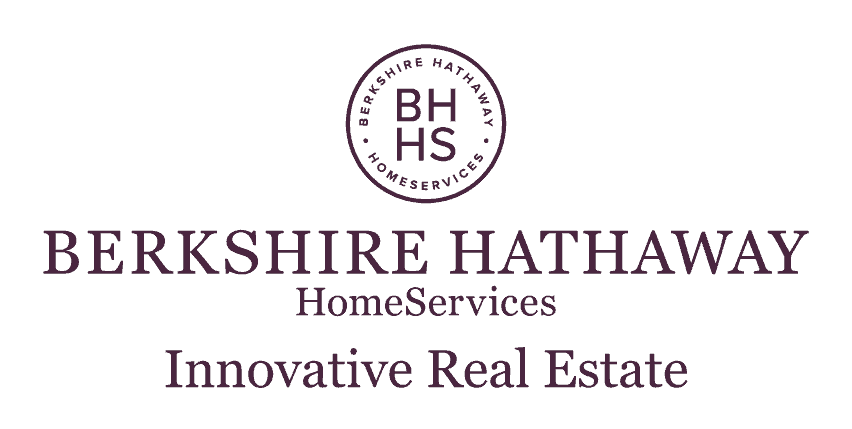 Mobile: (720) 532-3093
Office: (720) 370-3000
I have been in the real estate field for over 10 years. With dedication to detail, customer service, and a passion for helping people, I have achieved a long-list of satisfied clients and made many lifelong friends along the way.
I am part of one of the most successful real estate teams in the northern suburbs of Denver and am proud of how hard we work for our customers and for one another.
Whether you are looking for your first home and have a million questions or you are a seasoned home-buying pro—I have the knowledge and expertise to find you the home you want, in the price you want, and in the time frame you need.
I specialize in out-of-town re-locations, distressed sales, first-time home-buyers, downsizing, up-sizing, and everything in between. In the 100+ deals we have done in just the last few years, there isn't a scenario I haven't heard, been through, or can't handle.
My attention to my customers needs goes beyond the transaction itself. I believe in an all-encompassing approach to making sure you feel comfortable and confident throughout the process. I try to make myself available at any time for my clients and help them in every way I can. I pride myself in knowing the north end very, very well and can always offer advice, help, and knowledge for you and your family as you embark on all your different life adventures here in Colorado or beyond.
In my spare time I am a mother to 3 kids living at home and 3 kids who've already left the nest, and one adorable grandson….(as if that left any time for other pursuits!!!), but I also love to read, travel, spend time in the mountains, football (Go Broncos), ATV riding, and keeping myself sane by weightlifting and dancing.
Amanda Shaver's properties
Map of Amanda Shaver's properties