David Hakimi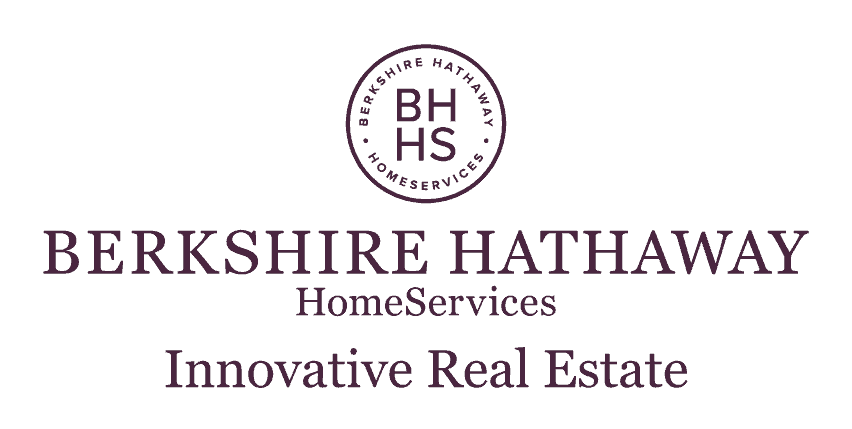 Mobile: (303) 949-8659
Office: (720) 370-3000
After completing my B.S in Marketing at Texas A&M University, I spent the first 10 years of my career as mortgage professional. I became adept at helping buyers navigate the financing hurdles on their way to home ownership.  I now practice real estate in the North Denver Suburbs of Erie, Thornton, Northglenn,, Westminster, Broomfield, Lafayette, Louisville, Superior, and Boulder (with a primary focus on Erie).    Real Estate gives me the ability to actually use my marketing degree on a daily basis!   I pride myself on the fact that I never stop developing cutting edge ways to market my listings.  At any given point in time, I'm often utilizing new Real Estate marketing techniques, years before my competition even hears about them.
I'm a high volume agent, personally selling about 65 homes per year. In order to handle the volume, (and still deliver a five-star customer experience) I employ a full time licensed assistant, Amanda Shaver.  Amanda worked as my loan processor during my days as a mortgage broker, and has been my highly trusted partner for over 12 years now. She is as good as they get! Between the two of us, we deliver a smooth, stress-free experience to each and every client we represent. We are proud to say that our past clients have made us some of the most highly reviewed agents on Zillow, Trulia, Google+, Yelp, and Angie's List, in all of the North Denver Suburbs.
I am proud to belong to one of the nation's most prestigious real estate firms, Berkshire Hathaway Home Services.   In fact, I run one of the top real estate teams at Berkshire Hathaway HomeServices Innovative Real Estate.   However, that doesn't mean I'm too busy to take clients!  In fact, I pride myself on the fact that I still personally sell more homes than any of the other agents on my team.
Because of my lending background, I am also extremely comfortable discussing loan options, credit repair, and what it takes in general for new home buyers to get qualified. If you are confused by multiple loan offers you may have received, I can give you non-biased guidance to help you choose wisely between your options.
I actively work with buyers and sellers, but my other specialty is assisting sellers with all of the steps necessary to prepare a house for a fast, top-dollar sale. I have personally partnered on several fix and flip projects, and I have an extensive list of excellent contractors who work at very reasonable rates. From painters and carpet wholesalers to granite counter top installers… I can recommend someone who will save you money as you prepare your home for sale.
Unlike most of my competition, I answer my phone 7 days a week, days and evenings. I pride myself on being highly accessible to my current and future clients!
David Hakimi's properties
Map of David Hakimi's properties