Sean Dougherty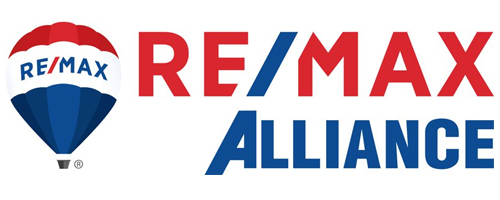 Mobile: (970) 402-5642
Office: (970) 226-3990
True success finds us when we are most comfortable. My signature Aloha Shirts illustrate what makes me different from the standard perception of the real estate agent: I take my work seriously, without taking myself too seriously. I'm here to make the entire process fun, easy, educational, and most importantly, beneficial to you – now and in the future.
Living in Colorado for 25 years and personally investing in numerous homes and property, I know the local market and understand potential long-term benefits and risks of real estate investments. I would absolutely love to share my seasoned knowledge and experience to help you find the perfect home or property anywhere in our beautiful region.
It's time to invest, not be stressed. My relaxed yet focused approach will assure you that I am dedicated to meeting your every need.
Sean Dougherty's properties
Map of Sean Dougherty's properties